Marc Decaffmeyer worked during 26 years in the first Belgian Insurance Company in several domains and positions in the IT department then in the Organisation and Facility Management departments.
In 2005, Marc joined the first Belgian bank, where he gained additional international experience in the field of Facility Management. Next, he managed a large part of the operational risks and permanent control activities of the bank.
Since end of 2011, Marc was also responsible for the Business Continuity and Crisis Management of the bank, for the corporate insurances and for the recovery and resolution plan. He was member of the Global Security Management team.
With his extensive, practical and managerial experience in above domains, Marc is a result oriented manager, focused on quality delivery and committed to continuous improvement.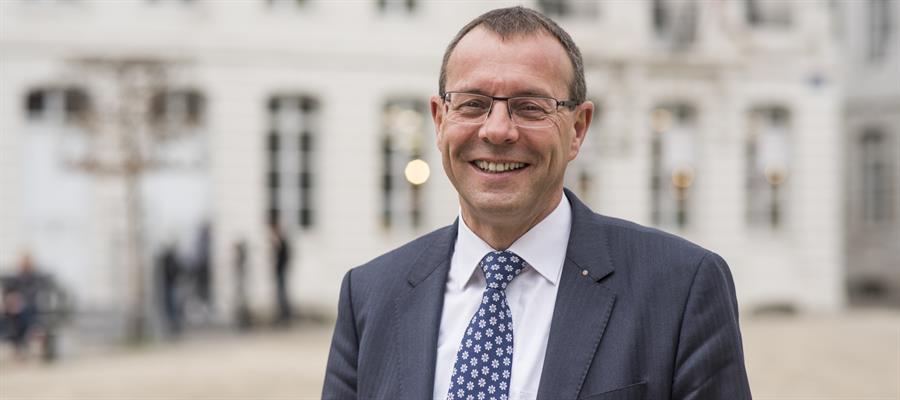 Photo de l'article
ATTENTATS DU 22 MARS : COMMENT LA BANQUE A-T-ELLE GÉRÉ LA CRISE ?
After his pre-retirement from the banking industry, Marc decided to create the B-Resist company where he is delivering senior consultancy services, also available for international missions.
B-Resist has been created on 1st April 2016 to offer its consulting services as from November 2016. B-Resist stands for Business Resistance.